SKU: fused-synthetic-quartz-07072011-2
Regular price
Sale price
$23.07 USD
Unit price
per
Sale
Sold out
We got this at an auction of an old rock shop. It was in a big dusty box marked optical quartz but after examining it, we are pretty darn sure it's fused quartz. It was probably originally intended for use in radios or watches. From way back in the olden days! It's a vintage rock. It is colorless and does have inclusions and veils here and there. It makes excellent, cheap, practice rough, or just a good conversation piece. Supposed to be softer than hydrothermal and take a good polish. 

Family : Synthetic Quartz
Variety : Fused
Origin : No Clue
Size :
Treatment : None known
Total Carats : 635.5
Clarity : 80%

Dimensions are in millimeters(mm). If graph paper is shown, it is 1/4 inchWeight is in carats(ct) for total parcel weight. To find weight in grams divide the carat weight by 5)
Share
View full details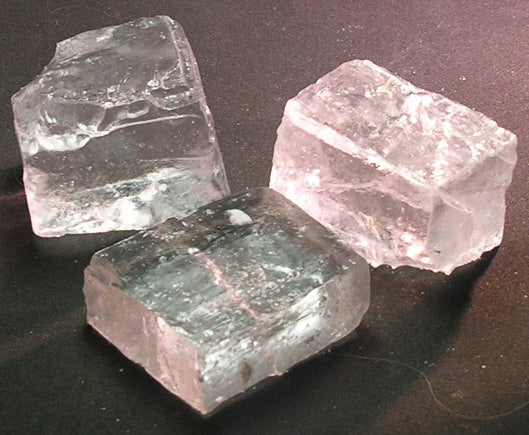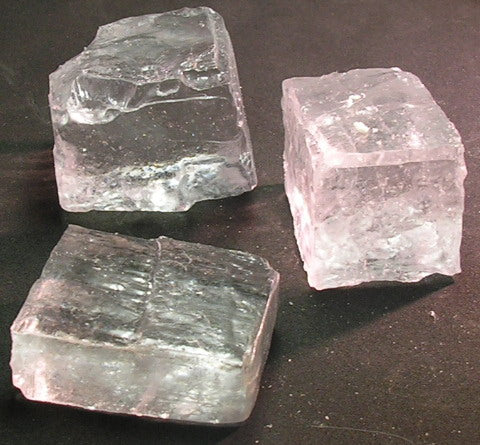 Still not sure?

Except for synthetics by boule or lump, the stone(s) in the photo is the stone you will receive.

Need more information, photos or video? Just want to be sure we are real people?

You can email us: service(at)prettyrock.com

Shipping: Orders over $25 FREE shipping, & under $25 are $5 flat rate in the USA, and $25 to Canada, $30 anywhere else. We have a 14-Day return policy for unaltered items.